Make Biodiversity Grow!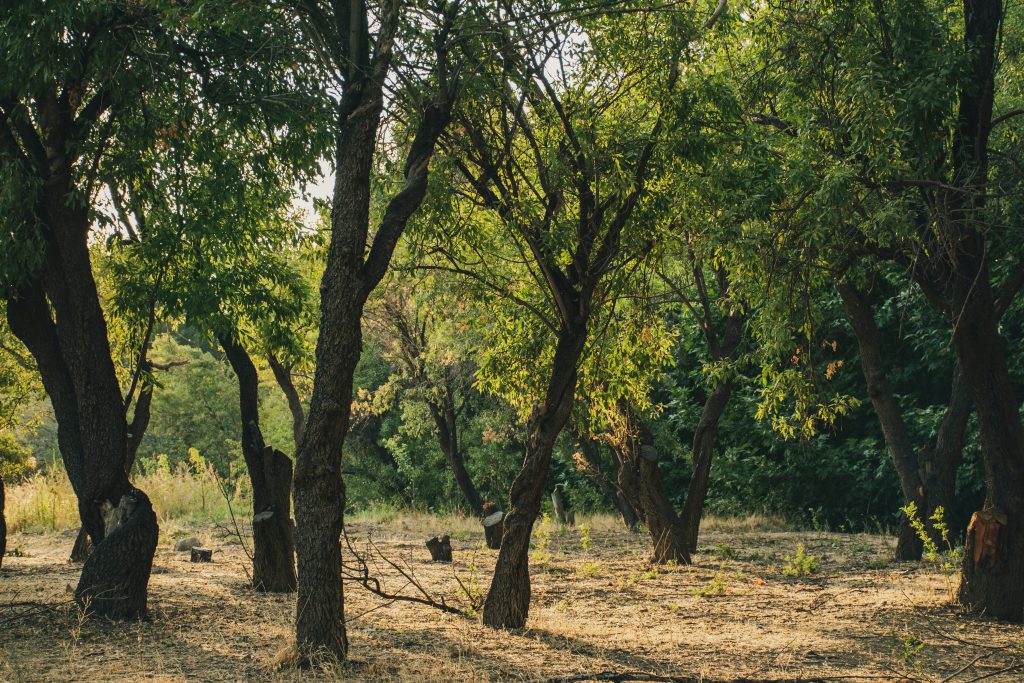 Our commitment to restoring and protecting biodiversity is not limited to the impact of the food and drinks that we make, and that's where our Ecotone Foundation comes in. It is our corporate charitable body, and is overseen by the Fondation de France whose expertise helps us create genuine positive change in our mission to increase biodiversity.

Founded 2018

100% biodiversity focused

10 committee members

Active projects in France

Europe-wide rollout from 2022
How does it work?
The foundation is funded by Ecotone directly, and aims to improve biodiversity through four approaches: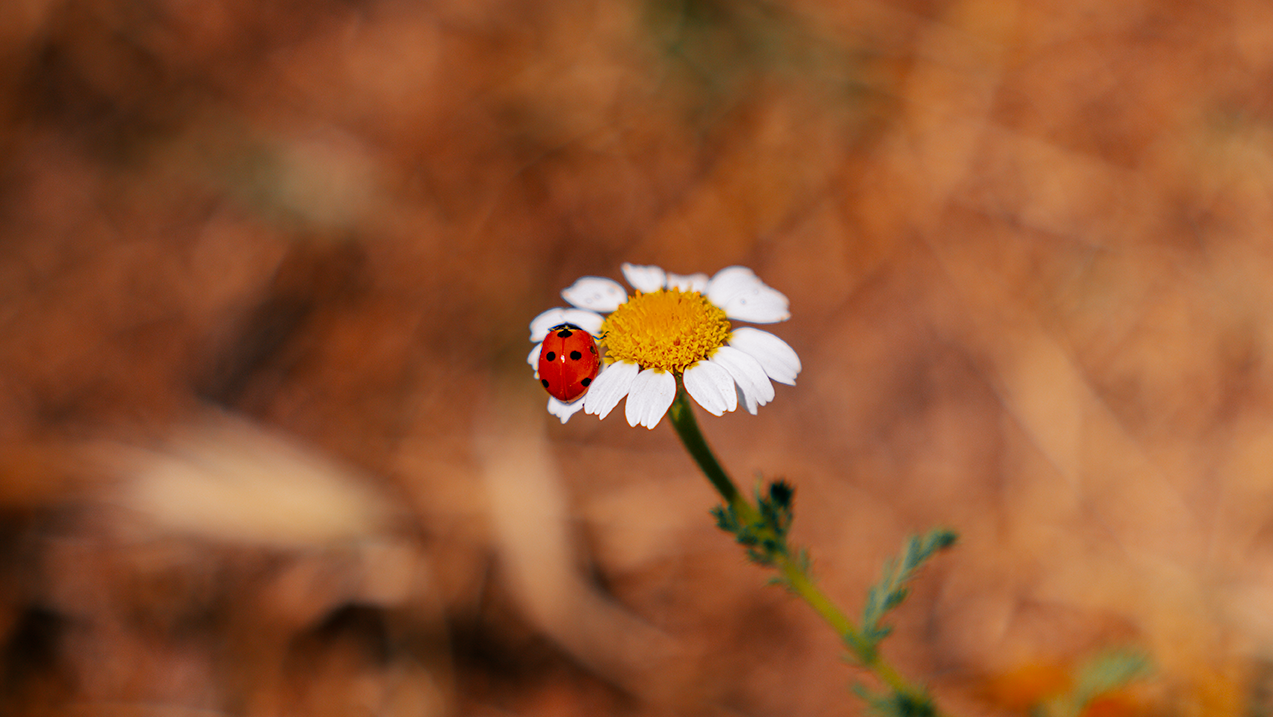 Increasing biodiversity
in the fields, by supporting experimentation and the deployment of agro-ecological practices that favour biodiversity.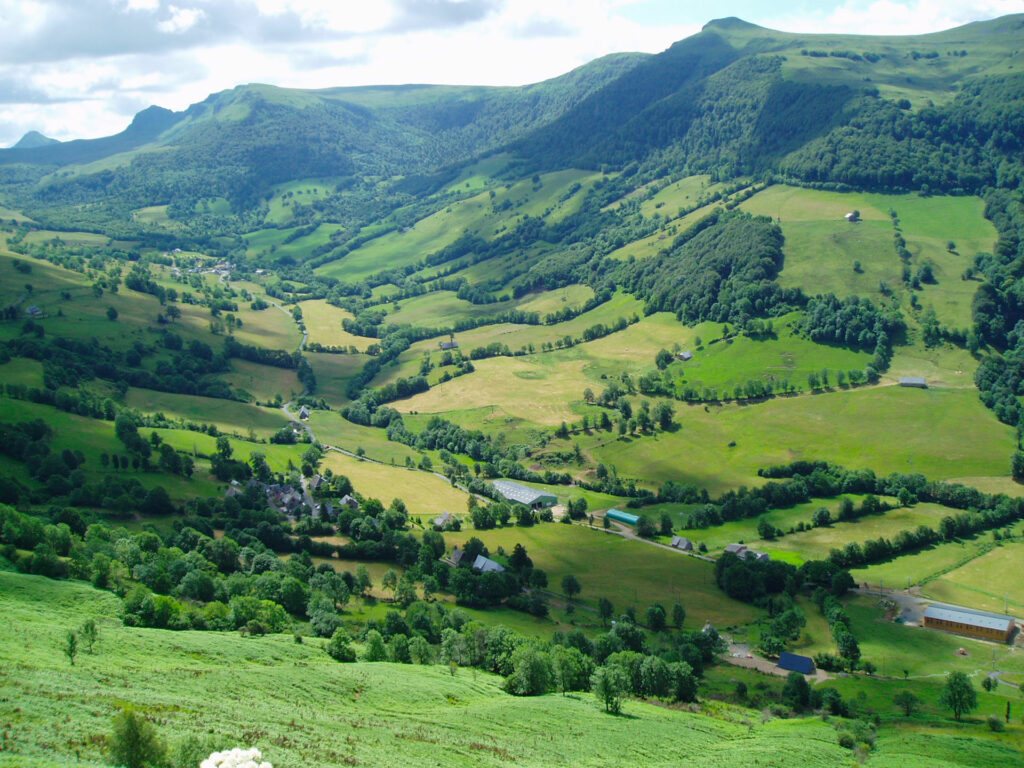 Restoring ecosystems
through specific field projects, such as reforestation and restoration of mixed natural habitats.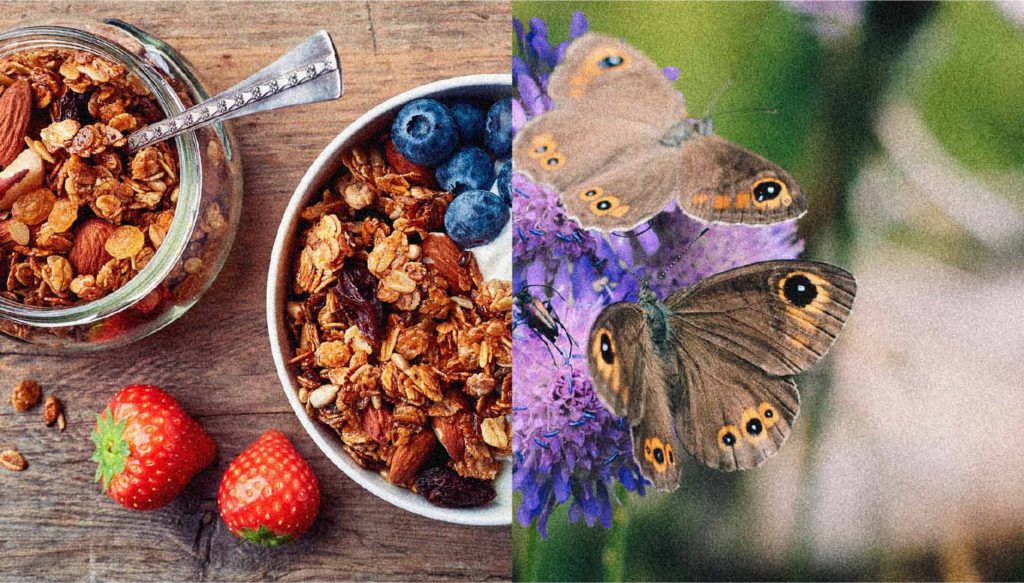 Foster knowledge
and building our understanding of how diet and biodiversity are connected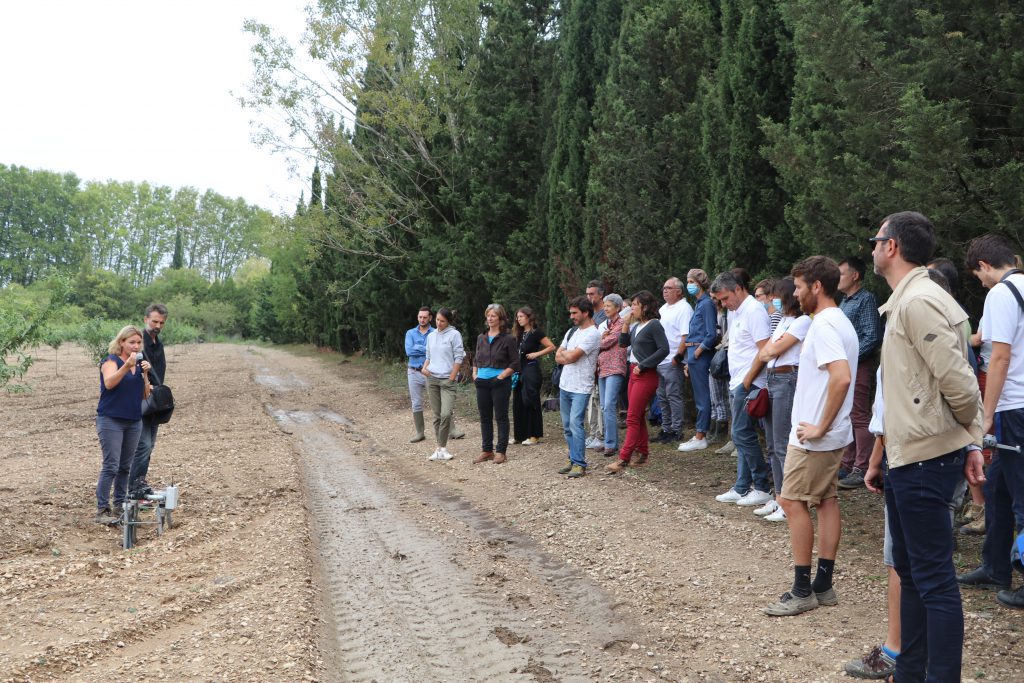 Raising awareness
around biodiversity issues among the general public
The Ecotone Foundation works in partnership with scientific organisations, institutions and non-profits to foster knowledge about biodiversity and promote best practices as well as innovative initiatives.
Launched in 2018 in France, it is gradually expanding its geographical scope and is already supporting a dozen projects nationwide. Soon, the Foundation will support initiatives on a European scale.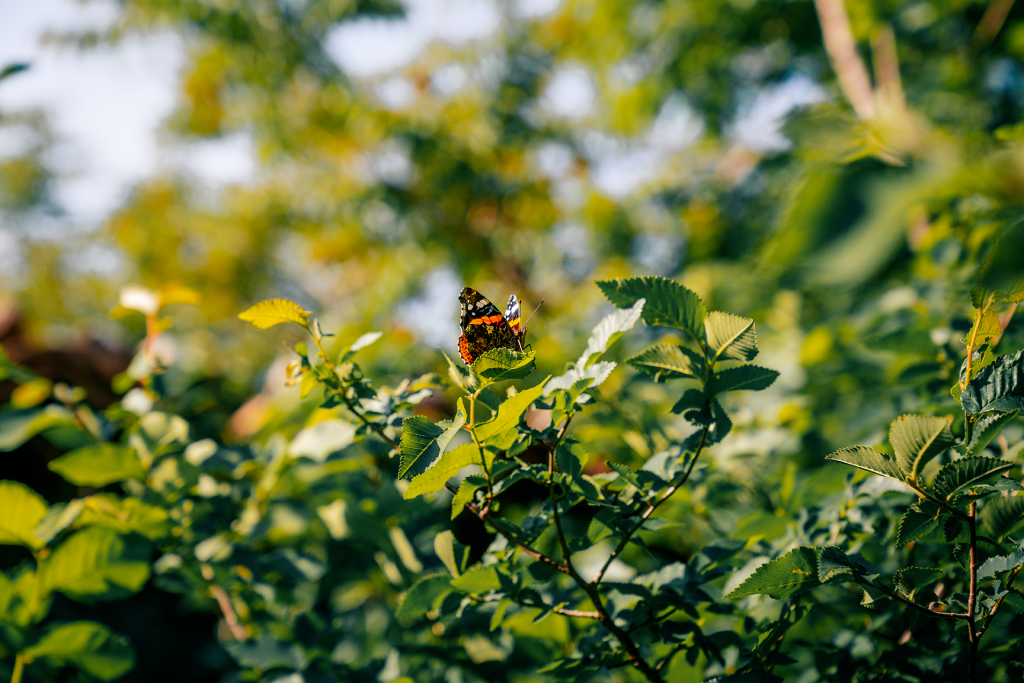 The Foundation's Executive Committee
Both internal and external experts come together through the Foundation to make brilliant things happen. Each brings their own bright thinking and belief in a better way of doing things that helps us boost biodiversity for good.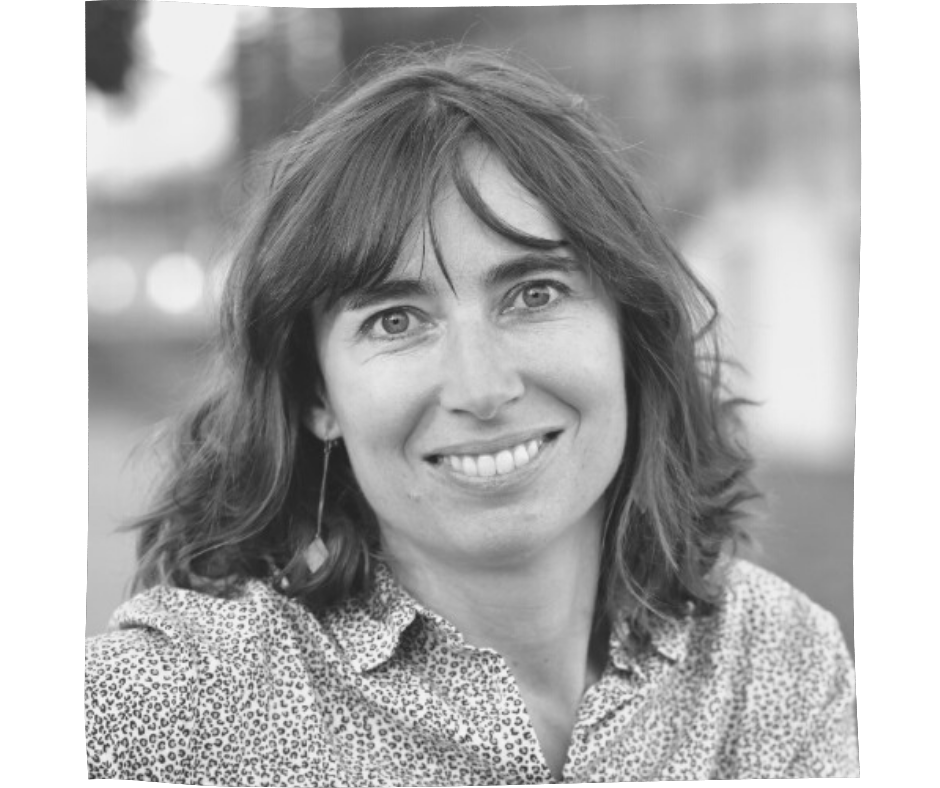 Emilie Lowenbach
CSR & Communication Director, Ecotone
President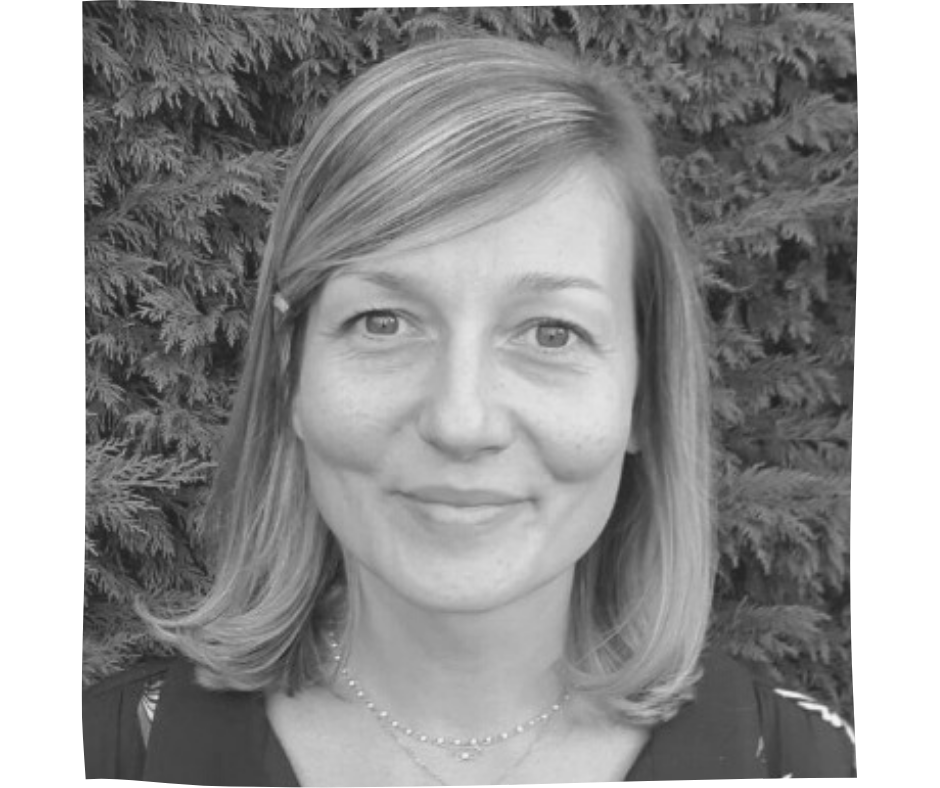 Marie-Clémence Bruno
CSR lead, Ecotone
Executive director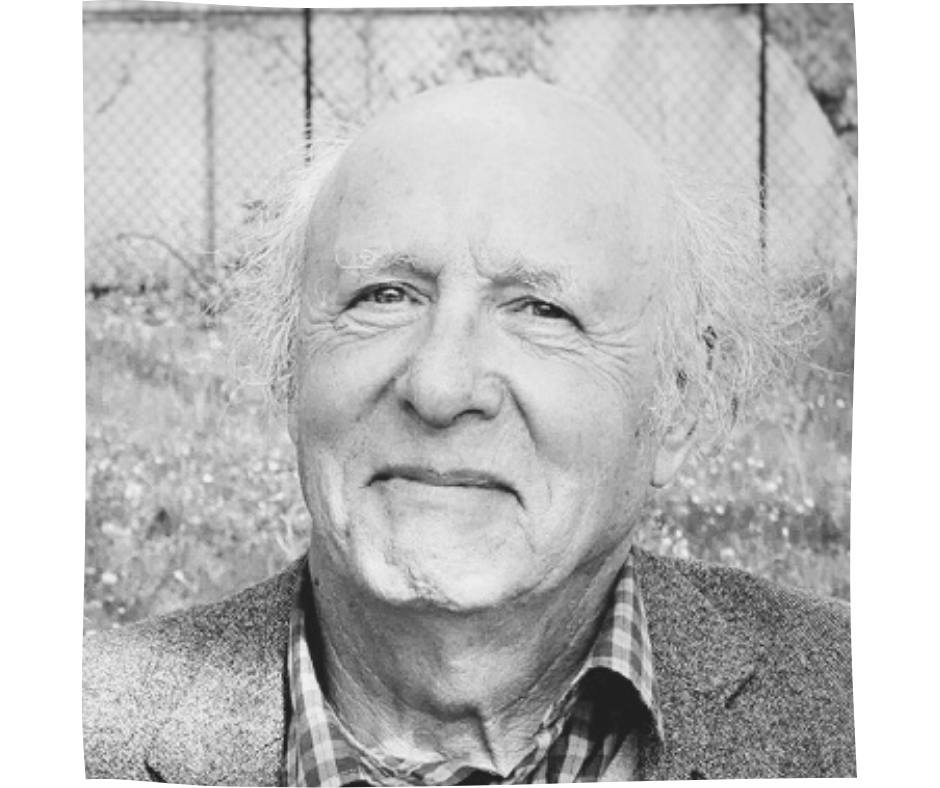 Denis Lairon
Director of Research emeritus, INSERM
External expert
Alexander Wezel
Teacher-researcher agroecology and landscape ecology, ISARA
External expert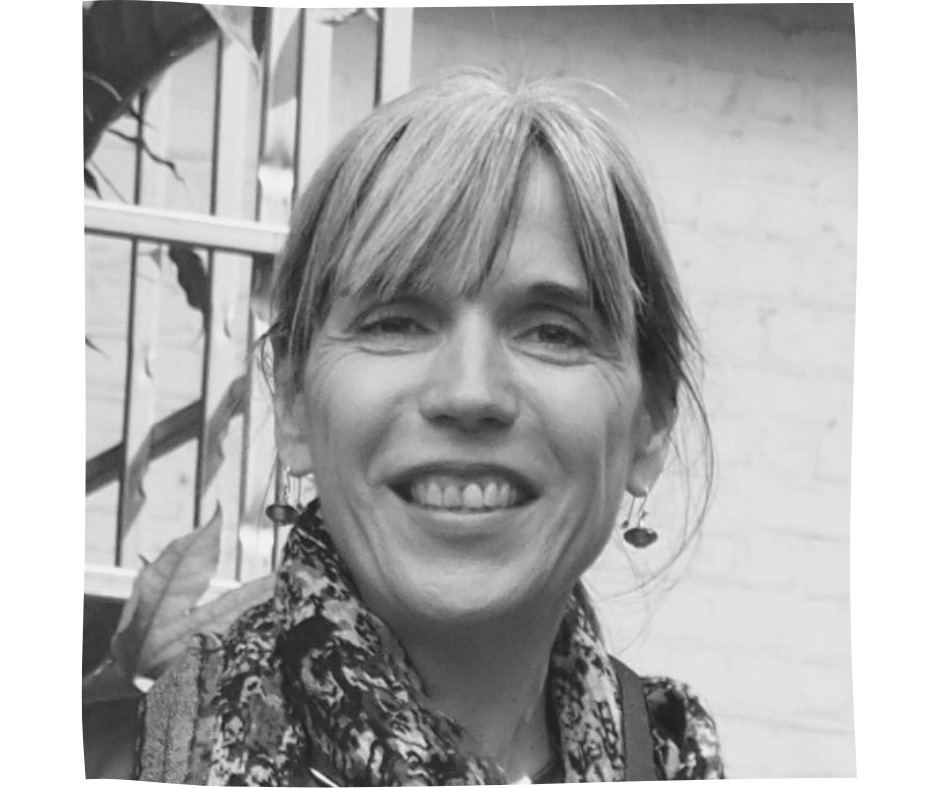 Laurence Beck
Ambassador for Change, ANCIELA
External expert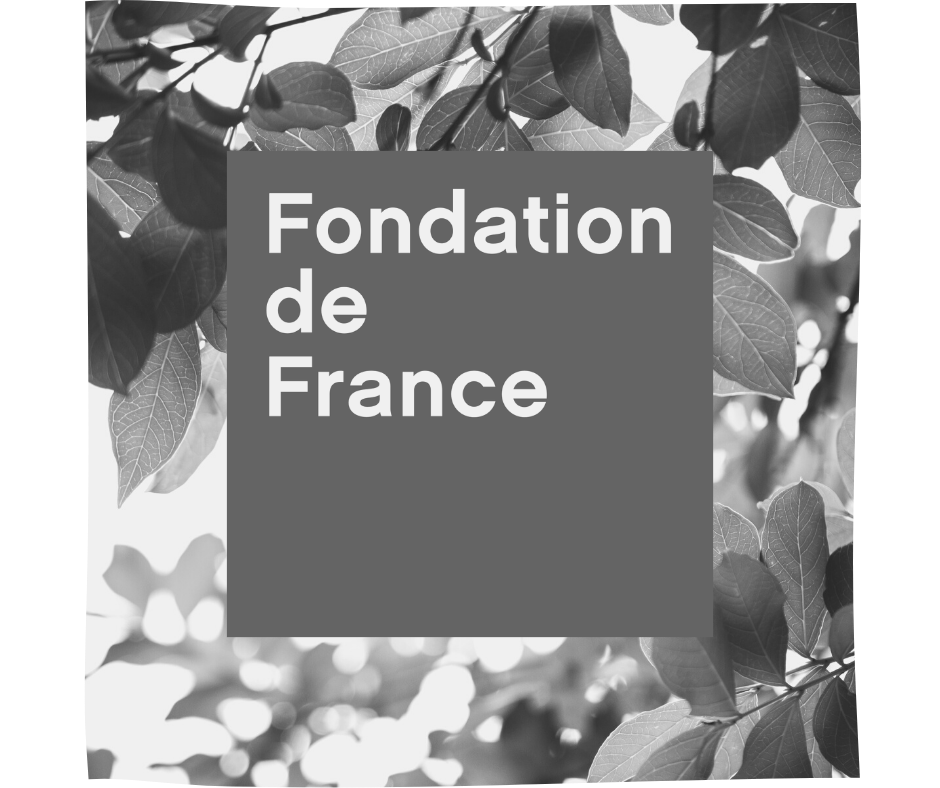 Fondation de France member
Standing invitee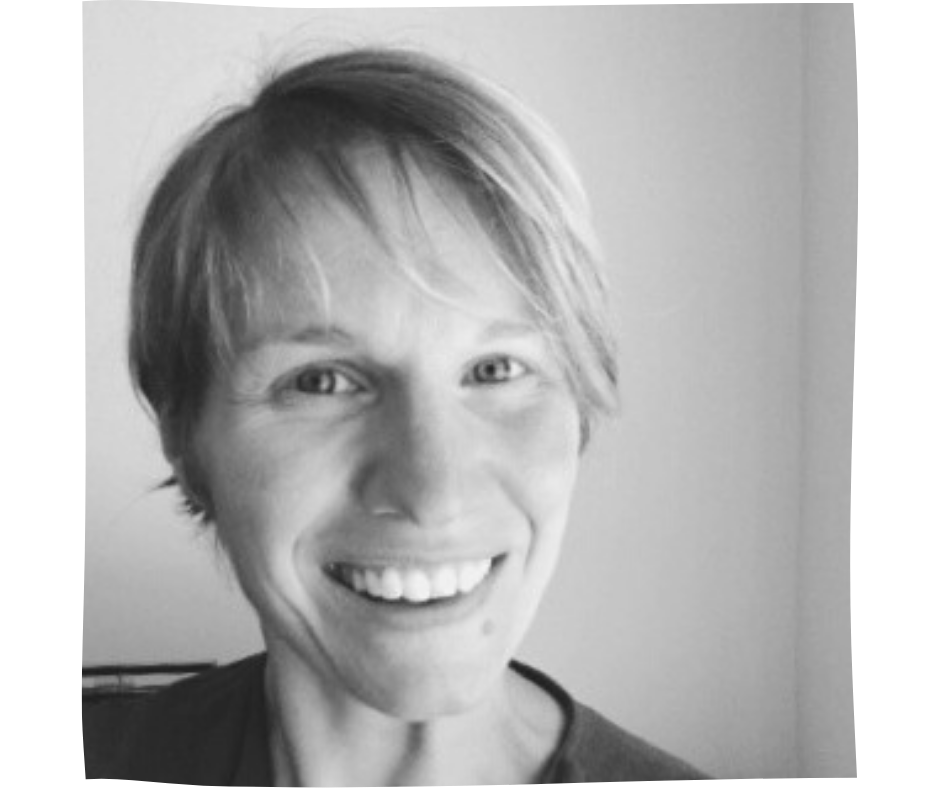 Isabelle Négrier
Research and Development Manager, Ecotone
Internal expert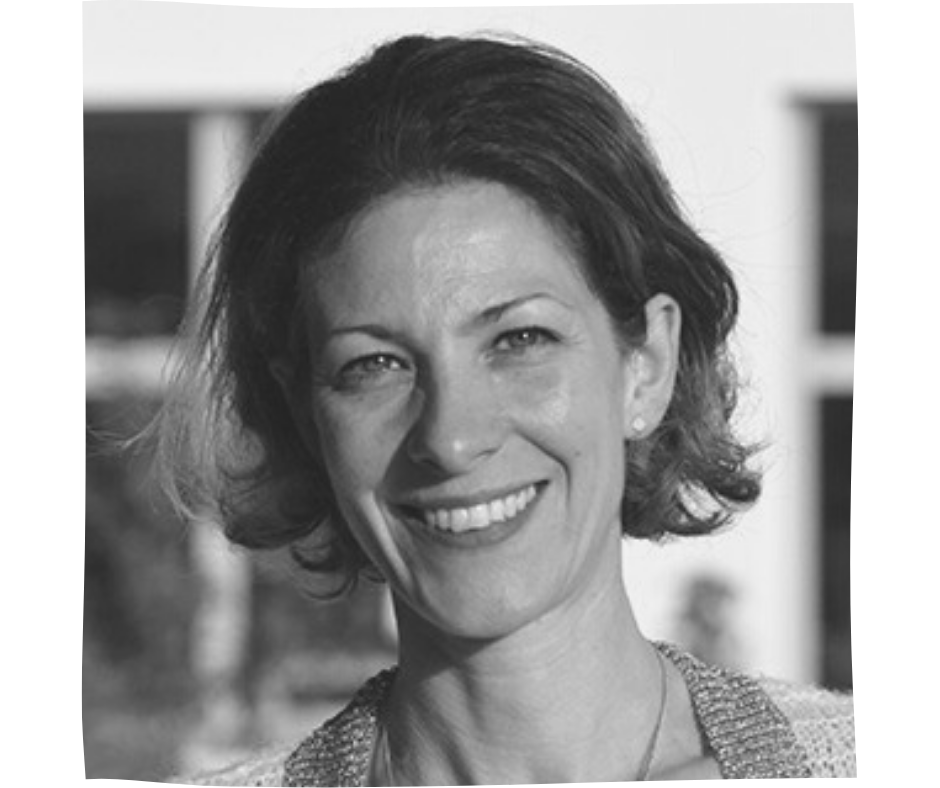 Ludivine Court
Talent acquisition manager, Ecotone
Internal expert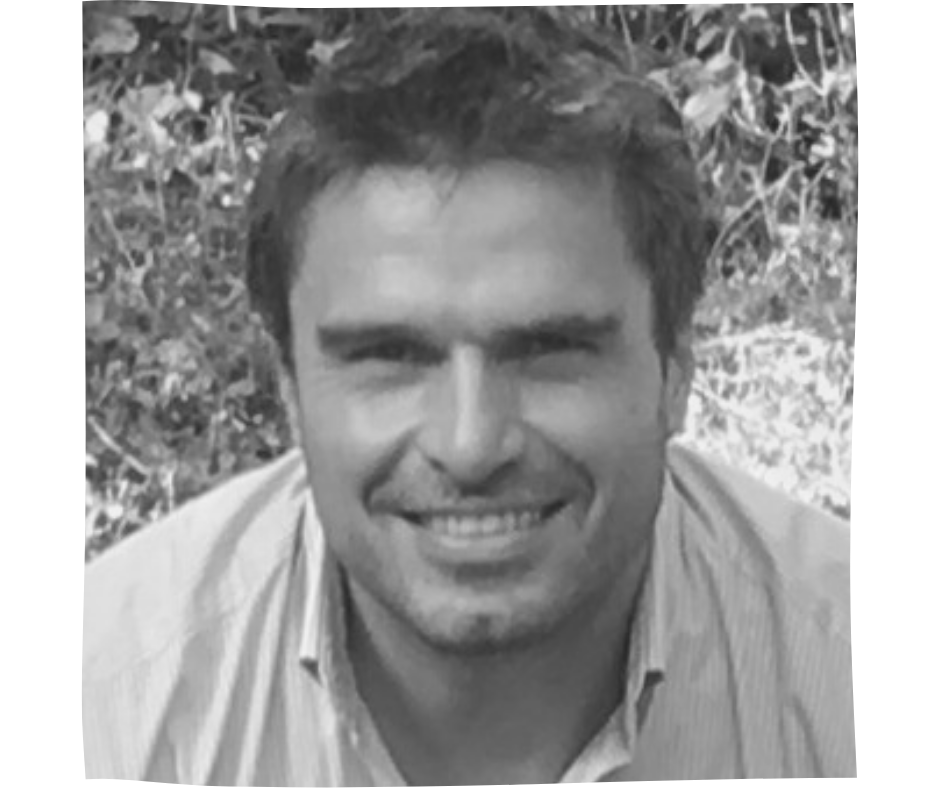 Damien François
Agri-chain pole Manager, Ecotone
Internal expert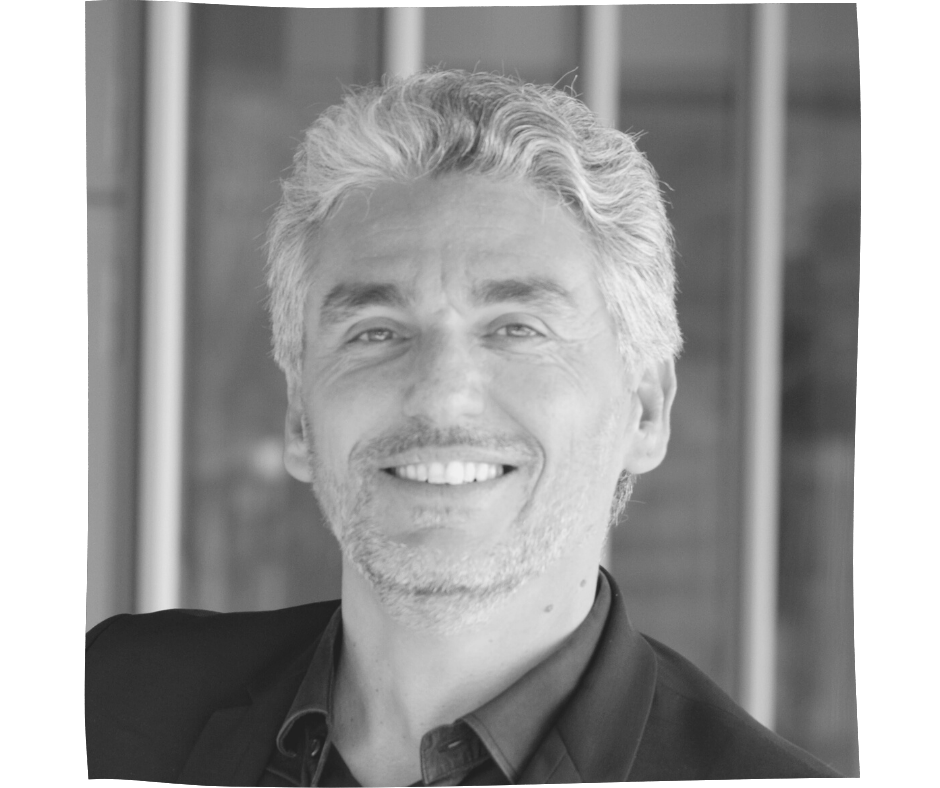 Renaud Chamonal
General Manager France HFS
Internal expert
GET INSPIRED! Active
Biodiversity-Boosting Projects
Our projects aim to improve biodiversity in two ways: either by supporting research or by directly restoring ecosystems.

BRINGING ORGANIC ALMOND FARMING BACK TO PROVENCE / Partner: The Elzeard Project
The problem:
Organic almond trees disappeared from Provence at the beginning of of the twentieth century and their reintroduction is made difficult by the presence of the almond fruit wasp which destroys more than 80% of the crops. Reinstating organic almond cultivation in France would reduce food miles and support biodiversity (diversity of landscapes, of plants…)
Project aim:
To find an organic, sustainable solution to managing this pest without the use of chemical pesticides which harm biodiversity. A collaboration of public and private parties will conduct research and experimentation projects to identify sustainable agricultural solutions to make the cultivation of organic almonds in Provence possible again.
Support and timing:
The Ecotone foundation will support the project over five years from 2021. A first step has already been taken with the planting of a pilot orchard of 710 almond trees.

RESTORATION OF HEDGEROWS IN FRANCE / Partner: The Tree Fund
The problem:
70% of trees on agricultural land in France have been lost since 1950. Coupled with the loss of 11,500km of hedgerows per year, it adds up to a direct cause of biodiversity collapse and amplification of climate catastrophes.
Project aim:
The Tree Fund brings together companies and foundations to support all those involved in planting and preserving hedges. Together, as co-founders of the Fund and with our partners, we aim to regenerate biodiversity by planting more than 750,000 km of hedges and restoring existing hedges by 2050.
Support and timing:
The Ecotone Foundation has committed to financial support for the project over five years from 2020. We are on track to plant 150,000 trees in the first two years of the project.

UNDERSTANDING THE LINK BETWEEN A DIVERSIFIED PLANT-FIRST DIET AND NUTRITIONAL QUALITY / Partner: AgroParisTech
The problem:
We don't fully understand what health benefits a diversified diet can bring. A better understanding of the link between diverse diet and health would contribute to an improved food system and support the movement away from the standardisation of food.
Project aim:
The scientific collaboration conducts analyses on French food consumption data and health outcomes from the most recent representative survey (INCA3). An extension to some European countries is envisaged.
The research is peer-reviewed by three scientific publications, a postgraduate thesis and will be further amplified through public communication.
Support and timing:
Starting December 2021, the Ecotone Foundation funds a full three year Postdoctoral student placement to research the topic.

WHAT SHOULD WE EAT TO HIT NET ZERO LOSS OF BIODIVERSITY IN FRANCE BY 2050? / Partner: Solagro
The problem:
What we eat and how we farm our land has an undeniable impact on biodiversity. The faster we can move all agriculture in France away from damaging practices and towards nature-positive methods the better. That means using biological control of pests instead of ecologically damaging pesticides, improving fertility naturally through nitrogen-fixing plants rather than artificial chemicals that disrupt ecosystems, and by moving away from fossil fuels.
Project aim:
To find the right recipe for food production in France that doesn't create loss of biodiversity, through improved agricultural practices and livestock systems. This work will be developed in collaboration with scientific partners and NGOs.
Support and timing:
Financial support over three years from 2021.