At Wessanen Benelux, our mission is to contribute to healthier products, healthier people, healthier planet.. On top of that we are B-Corp certified!
Our key partners
We take a natural approach to business, which means we're open, honest, fair and responsible – with everyone we work with. Our valued partnerships lie at the heart of our sustainability strategy and vision: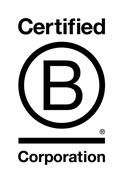 The B Corp movement is a global community of people using business as a force for good. We are a Certified B Corporation, in recognition of meeting the highest standards of verified social and environmental performance, transparency and accountability.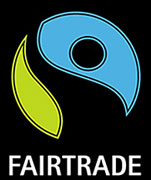 Fairtrade Foundation supports the development of thriving farming and worker communities. It stands for better prices, decent working conditions and fair terms of trade for farmers and workers. We're proud that Clipper was the UK's first Fairtrade tea company and continues to lead the way in sustainable sourcing and best practice.

Wessanen Benelux is a proud partner of the non-profit organization JINC. Through the collaboration we will help children from socio-economically disadvantaged neighbourhoods on their way to a good start on the labor market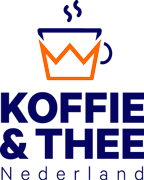 Wessanen Benelux is a member of Koffie en Thee Nederland. As an industry association, they bundle knwoledge and expertise. In this way we can promote the interests of the coffee and tea sector together.
Bionext is committed to have more organic agriculture and food in the Netherlands. We do this through events, campaigns, (inter)national knowledge and research projects and trade fairs. Bionext thus connects every link in the organic chian from farm to fork. As Wessanen we are a member of BioNederland. BioNederland is the association of organic producers and trade. We believe that organic should set the standard for sustainable, transparent and fair food chains for a healthy future for humans, animals, plants and the planet.