We're putting biodiversity on the menu. Join us!
Work fills a large part of our lives; join us and do something worth working for. Be part of a creative, spirited team showing that there's a better way to do business. Do something you believe in!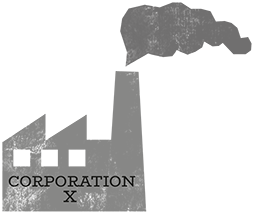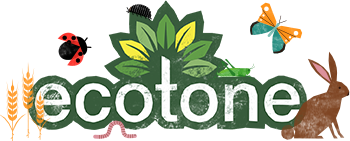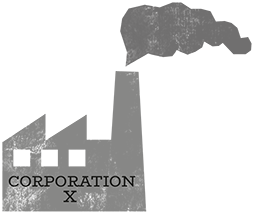 Pointless profit at any cost, with no positive impact
Tokenistic targets for 20 years' time
Another day, another anonymous product, another meaningless meeting
Be one of many, just a number in the system
Micro-management, so you stay in your box
Meaningless hierarchy, suits and corporate speak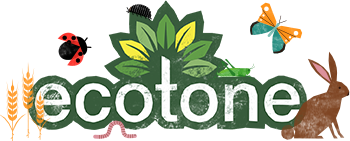 A beacon business proving you can be profitable and protect the planet
Be part of a business making meaningful change now
Exciting positions, dynamic people, in various countries
Be valued and consulted, have your voice heard!
Thrive with autonomy so you can make your mark
Open dialogue and open doors to make the business better
Put biodiversity on YOUR menu !
We are a mission-driven company, creating the space to empower you to change the food system.
At Ecotone, you'll grow in an international and mission-led company, alongside powerful brands.
Our energizing ecosystem will allow you to thrive with autonomy in a performance-oriented and sustainability-driven environment.
Our common values
We are a group of businesses and brands that belong to the same family. Between countries and teams we all strive towards a common goal: food for biodiversity. We share the same values, we share the CARE values!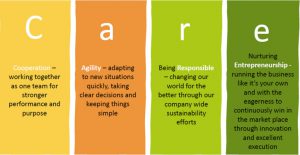 Where are we located?
Our head office is located at Saint Genis Laval in France and we have offices in 7 key countries.
We currently also operate nine production facilities in six countries.
The Ecotone headquarters is the first "Well" certified building in France
i.e. offices that take care of the health of their occupants (light, comfort, limitation of volatile organic compounds in furniture or physical activity coverings, diversified and organic food, etc.), as well as being built according to principles of respect for and education in biodiversity (agro-ecology principles, nourishing garden, awareness-raising place, etc.).

We are a great place to work amongst many dimensions
We aim at providing healthy and fulfilling working conditions. We have moved to a nice and convenient working environment in different locations. We seek for continuous feedback with the annual Great Place to Work surveys. We focus on two aspects of working practices which are essential to us: diversity and engagement and we measure them across all our organisation.
Employee development
We use an online goal and target setting model which helps our employees to grow and set a healthy ambition to contribute to our overall mission. This annual process helps us to determine possible learning and performance needs.
Our Management Development Review provides us with valuable insights into our talent pool. This helps us to ensure that we have sufficient talents to meet our future needs as well as to establish succession plans.
In support of our Learning Comes Naturally platform we offer a wide range of e-learnings, podcasts, e-books and many tailor-made trainings on a number of topics, available on a 24/7 bases.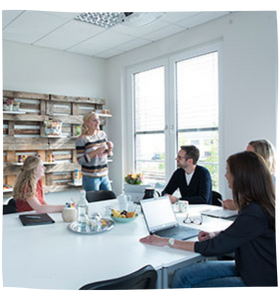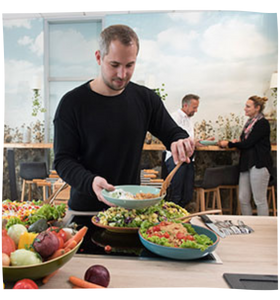 Health@work programme
We aim to provide an environmentally friendly and healthy work environment. We encourage our employees to engage in physical exercise, either on-site, by partially refunding gym membership, or by organizing team activities (such as running events).
We also provide organic drinks and/or food at several of our sites; when we organise company breakfasts, lunches or dinners we focus on organic, healthier and typically vegetarian options.
Our remuneration
Our remuneration policy is organized around the vision of performance meets purpose. This means that we value both elements in our approach as one can not go without the other. This also comes back in our offering: we maintain a transparent, uniform and performance-based remuneration policy. We have comprehensive schemes that include variable pay, pension plans, company cars & parental leave.
Equal opportunities
It is a given that we provide equal opportunities for current and future employees, regardless of race, ethnicity, gender, sexual orientation, socio-economic status, age, physical disabilities and religion.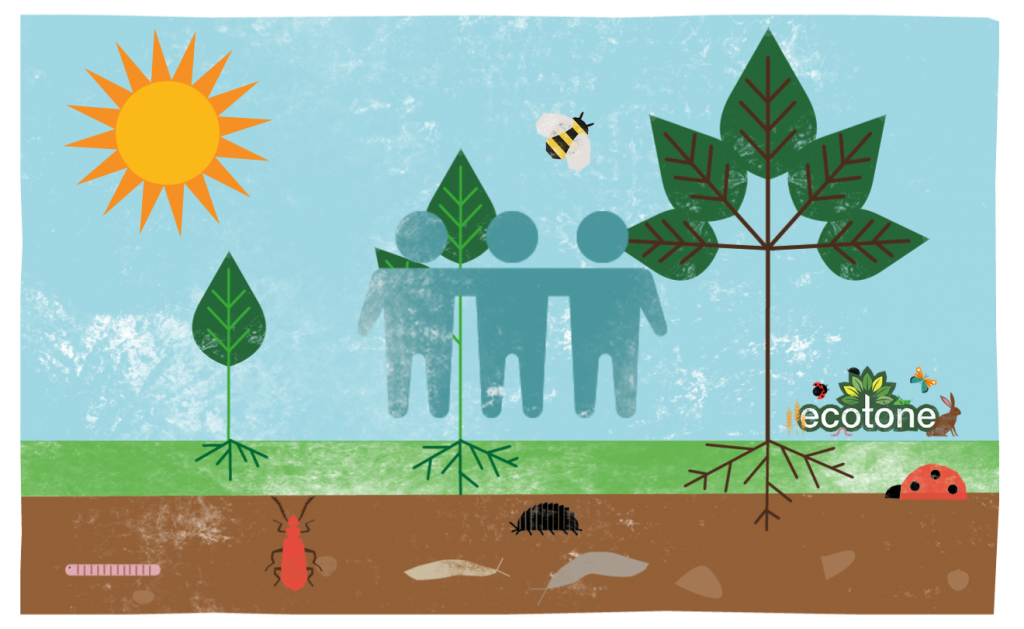 Responsible employer
Our people care passionately about healthy and sustainable food, and this is also what draws so many prospective employees to our company. We encourage our people to promote awareness of a healthy and sustainable diet within the organization and beyond. Our Biodiversity Day and Veggie Thursday are just two of the events we organize in this regard, along with a number of community-related activities we undertake at all our sites on an ongoing basis.
Our game-changing recipe
to champion biodiversity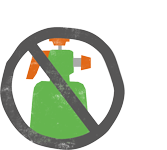 No chemicals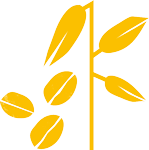 Plant-based meal & dairy alternatives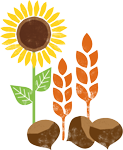 Fighting food standardisation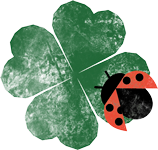 Above & beyond organic farming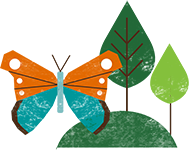 Restore & protect biodiversity