Food for biodiversity
We're a mission-driven company, an organic pioneer and a plant-based food leader which purpose is deeply rooted in our business model.
Since our inception, we've championed a nature-kind way of farming and a food system reimagined from the soil up. Let's put biodiversity on the menu!
Here's how…
Mission & Vision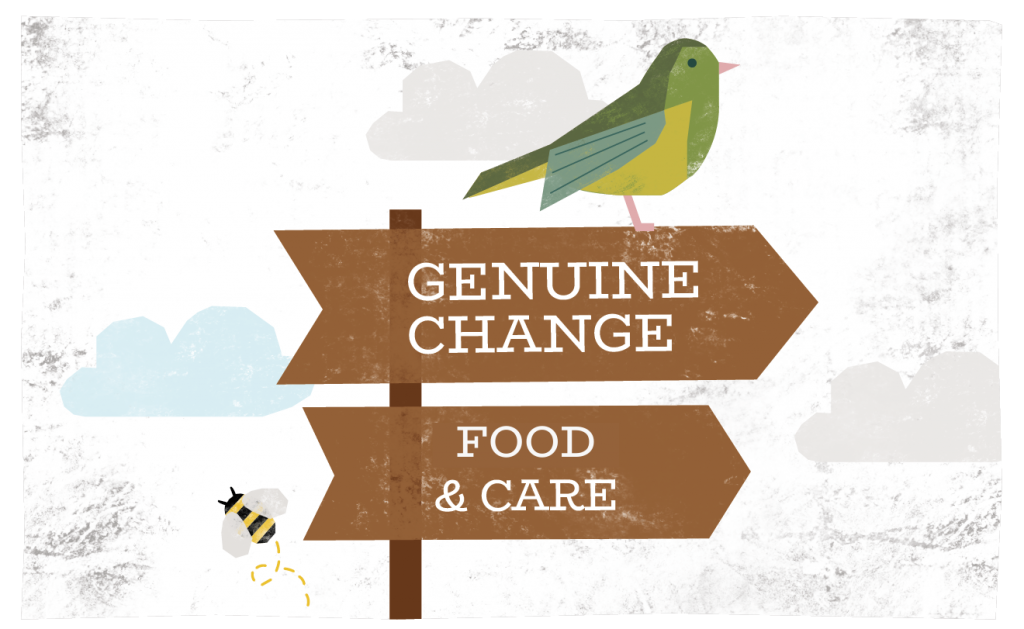 What? A healthy food system for everyone that grows and protects biodiversity.
How? By reforming the food industry from within, from soil to table.
Biodiversity & Responsibility
Positivity-packed and brimful of meaningful change. We've been leading the way in responsible food for decades. Plant to plate, boardroom to breadboard.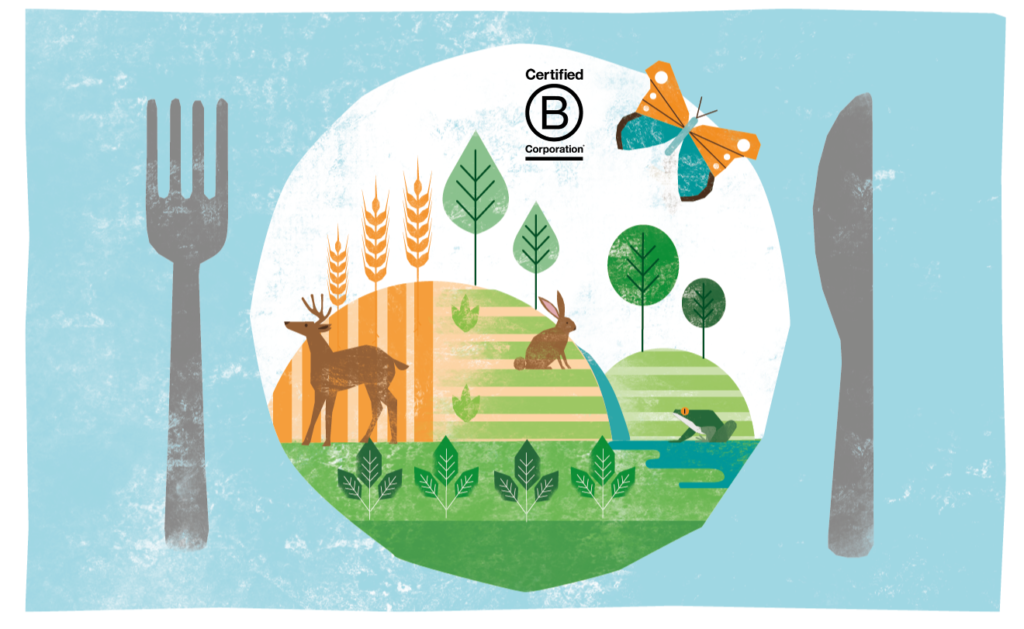 Our Brands & Products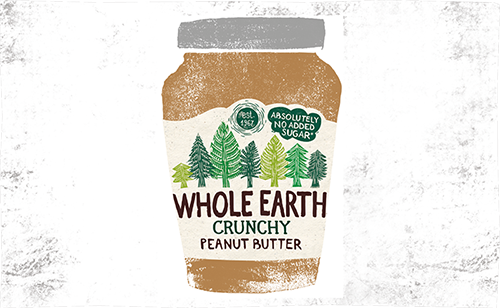 A plucky band of organic and vegetarian-first food and drink with biodiversity at their beating heart.
Our Story
As Europe's leader in biodiversity-boosting food, we are all about the good stuff – specialising in organic, vegetarian, Fairtrade and dairy alternatives. Small enough to care, big enough to have an impact.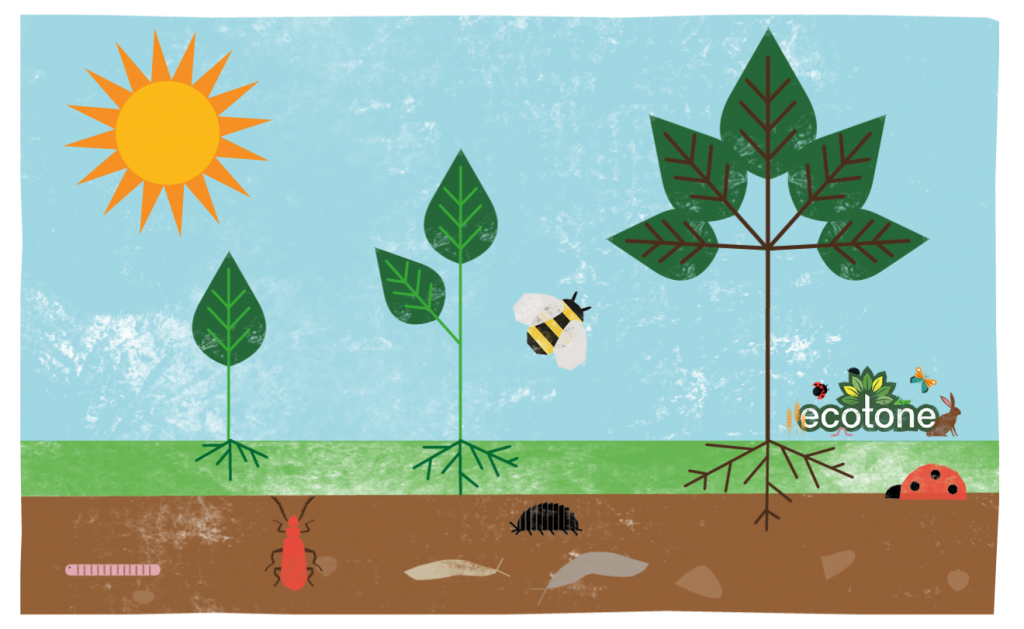 Leadership Team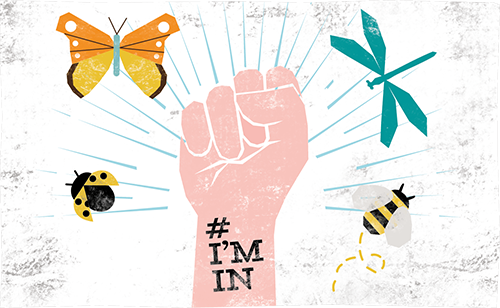 Our game-changing vision comes from our business leaders and employees who think differently. Why stick with a broken food system? Only dead fish go with the flow.
Speak Up
Ecotone is committed to ensuring that each employee can work in a safe environment where the applicable country laws and the group's own guidelines and policies are maintained to the highest standards.