At Ecotone UK we create healthier, sustainable products, empowering people to make better choices both for themselves and for our planet. We are a B Corp® Certified business and very proud of our four pioneering brands in the UK and their positions within expanding market segments:
Our values and culture
At Ecotone UK, we are inspired by nature in everything we do. We want to protect our living planet for current and future generations by promoting the right food and by conducting our business in a sustainable way.
Our people are passionate, energetic and all work collaboratively towards our sustainability goals. We believe in empowering our people to challenge themselves, and others, and offer the support and flexibility needed to deliver the best possible work. We work as part of one big family, and each team member plays a crucial role in ensuring the success of our operations and our brands.
"We want nature to be the guiding force and principle behind everything that we do."
Our partners
We take a natural approach to business, which means we're open, honest, fair and responsible – with everyone we work with. Our valued UK partnerships lie at the heart of our sustainability strategy and vision: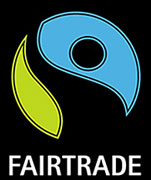 Fairtrade Foundation supports the development of thriving farming and worker communities. It stands for better prices, decent working conditions and fair terms of trade for farmers and workers. We're proud that Clipper was the UK's first Fairtrade tea company and continues to lead the way in sustainable sourcing and best practice.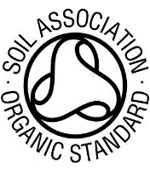 The Soil Association is the UK's leading membership charity campaigning for healthy, human and sustainable food, farming and land use to create a better world – one where people farm responsibly, eat healthily and live in balance with the environment. We work closely together to ensure we comply with the organic principles and practices it champions.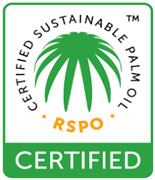 The Roundtable on Sustainable Palm Oil (RSPO) works to transform the palm oil industry in collaboration with the global supply chain. Its vision is to change perceptions and make sustainable palm oil 'the norm'. Products that are certified by the RSPO, like our Whole Earth nut butters, abide to specific criteria to improve the impact of palm oil cultivation on the environment and communities.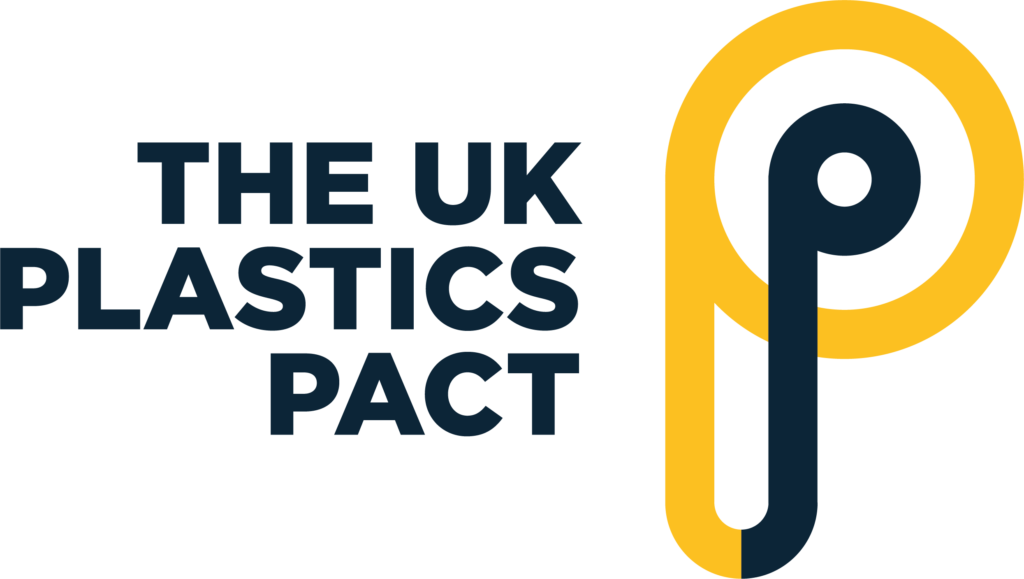 The UK Plastics Pact brings together businesses from across the entire plastics value chain to tackle the scourge of plastic waste. We are proud to be a part of this collaborative initiative which creates a circular economy for plastics by keeping them in the economy and out of the natural environment. In particular by eliminating problematic plastics such as single-use packaging to ensure that we reduce, reuse and recycle plastic packaging.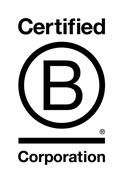 The B Corp movement is a global community of people using business as a force for good. We are a Certified B Corporation, in recognition of meeting the highest standards of verified social and environmental performance, transparency and accountability.
Anti Slavery Policy
At Ecotone UK, we are committed to acting ethically and with integrity and transparency in all our business dealings, putting effective systems and controls in place to safeguard against any form of modern slavery taking place within the business or our supply chain.